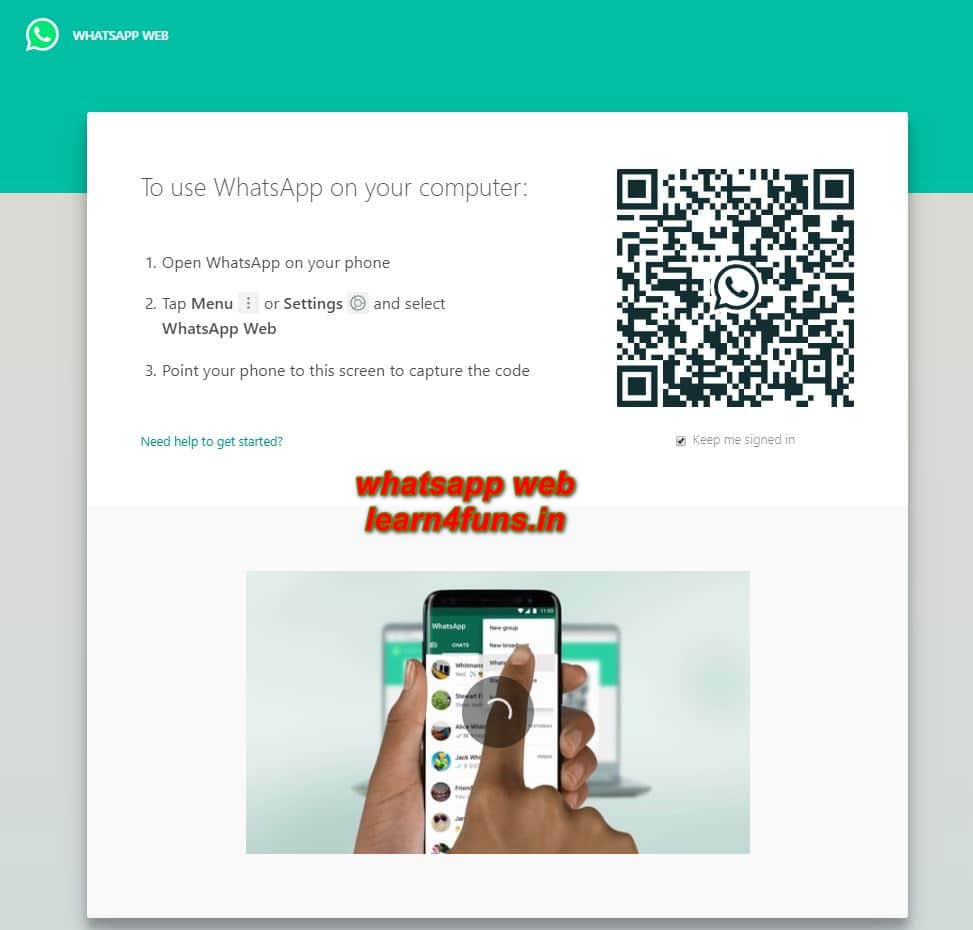 WhatsApp is a popular Androids App that allow people NetiZen to access quickly communicate with each other. It is one of the famous and widely used apps on every mobile. But since the Apps are used only on mobile phones, many people think they can't use them on their laptop computers. Wait for minutes, and this is just a misconception. We will show you how you can use it on a laptop computer WhatsApp web and access Your Whatsapp directly from your laptop computer without any single click… Sound like crazy, right?

Let's check out ….. without delay….
WhatsApp Web allows you to access, send, and receive popular important WhatsApp messages online directly on your Desktop PC Tablet, or Laptop. After knowing that, you will be amazed that WhatsApp Web is the browser-based PC client of WhatsApp messenger, which is we regularly use now and then. It is not another account, but with your same account on a web browser, and you are merely accessing the same account on these two devices simultaneously.
Do you know WhatsApp Web has the same functionality as WhatsApp on your Android mobile smartphones, your Apple iPhones, etc., and you can instantly send and receive messages, can upload large files from your computers directly, and many and many more things through WhatsApp Web? All the messages of your Mobile WhatsApp account and WhatsApp Web are synced quickly across all those platforms, and you can see all of those messages on both devices at a time.

Any message you send via the WhatsApp Web platform will also be available on WhatsApp on your mobile phone device simultaneously. The good news is that WhatsApp Web is available for most iOS Smartphones and Android devices. Only one thing should be kept in mind: while using the WhatsApp web, Mobile Whatsapp devices should be connected over the active Internet connection. Otherwise, without active internet connections of WhatsApp Mobile, web.whatsapp.com will not work correctly.
How to use WhatsApp Web on a PC Tablet or Laptop?
This Section of this Article will be the exciting part, as we will learn How to use the WhatsApp web on a PC Computer Laptop, or tablet. The procedure is the same and straightforward. Just need Any one of those devices to, let's say, One Laptop with an internet connection and the latest Chrome Browser or any web browser that can open the WhatsApp web smoothly.
Using WhatsApp Web is a straightforward process, but those who do not know how it works and how it gets connected can know about it.

Suppose you are not aware of that kind of connection before and want to experience the time-saving tricks. In that case, You can follow these quick guidelines and methods step by step To learn them easily and quickly without any complexities. Just follow these steps and processes to learn how to use WhatsApp Web on a Laptop or computer PC.

Once again, we remind you one thing, again and again, please keep in mind that your mobile phone/ iOS smartphone must be actively connected to the internet for WhatsApp Web to work correctly. Without an active connection, WhatsApp Web Will not work, so these tricks might not get successful.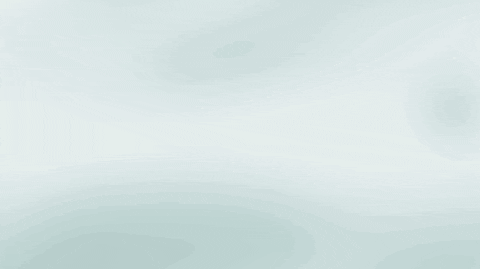 Arrange one Laptop with the latest Chrome Browser installed on it.

Now Open WhatsApp app on your mobile device.

Tap on the Tripple Dot or  Settings Iconand open WhatsApp Web/Desktop on WhatsApss mobile device first and get ready.

Now, go to your Laptop and open web.whatsapp.com on the Latest Chrome browser on your PC.

Next thing, You need to Scan the on-screen QR Code, which is visible on the Chrome browser,  using the WhatsApp Scanner from your mobile device.

As soon as you scan the QR Code, The magic will happen, and your WhatsApp account will be opened on your Laptop web browser, and You will be able to access Your WhatsApps Web through your PC.

All the messages That you have already in Your Mobile device will be synced immediately and can be accessed through WhatsApp Web as well as the WhatsApp Mobile device.
How to log out from WhatsApp Web from YoursPC?
After using and you are done with all your activities using WhatsApp Web, you may want to log out from WhatsApp Web due to security reasons, or if you don't want to leave your account for specific periods, You need to log out from WhatsApp web. So, in this case, please follow the Bellow procedure so that you can safely be logged out from your WhatsApp Web on your PC. To Become Safe and Secure, You need to follow these steps and guidelines to learn How to Logout from WhatsApp Web.
Just Open your WhatsApps on your Mobile device and WhatsApp web.

Open WhatsApp on your Mobile Phones.

Tap on Tripple Dot or the Settings Icon (Gear icon present at the bottom-right side of the screen and Tripple Dot top Right side of the screen)

Tap on WhatsApp Web/Desktop.

Now it will provide you with all the active sessions. Scroll down and tap on Log out from all devices, and you are done.

Last thing that You need to Confirm by tapping on Log Out once.

Boom !!! You have now logged out successfully from all the active sessions across all devices, with just a single click. How cool isn't it?

Another option is also there, you can make directly log out from The WhatsApp Web just by simply clicking on the Menu icon

Tripple Dots present at the upper-left side of the Chrome screen and then Click on  Log out options you are done.
Hope This Simple Guideline, About How to open WhatsApp Web On Your PC will help you a lot and save lots of time; please feel free to share your opinion below the comment box so that it will be helpful to us to solve any newly arising problems quickly. Thanks for Reading !!! Could you keep visiting our Blogs?
This Valuable Post is Also Available in

Spanish,

Brazilian languages.