PM Kisan Samman Nidhi Yojana: If you are taking the wrong money despite not being eligible, not legit, then the money will recover from you by the government. Not only that Legal action can also be taken if wrongful withdrawal is made to all fake farmers.
Let me tell you that fraudulent, fake farmers and scammers till trying to take advantage of the Modi government's ambitious Yojana PM Kisan Samman Nidhi, in which the Central government provides financial assistance of Rs 6000 to the farmers in three installments of 2000 each.
By creating a mess taking advantage of illegal ways and making a dent in the system, fake beneficiaries of Tamil Nadu State withdrew crores of rupees. When the government became strict on this issue and started investigation and action against this corruption, 61 crore rupees have been recovered so far.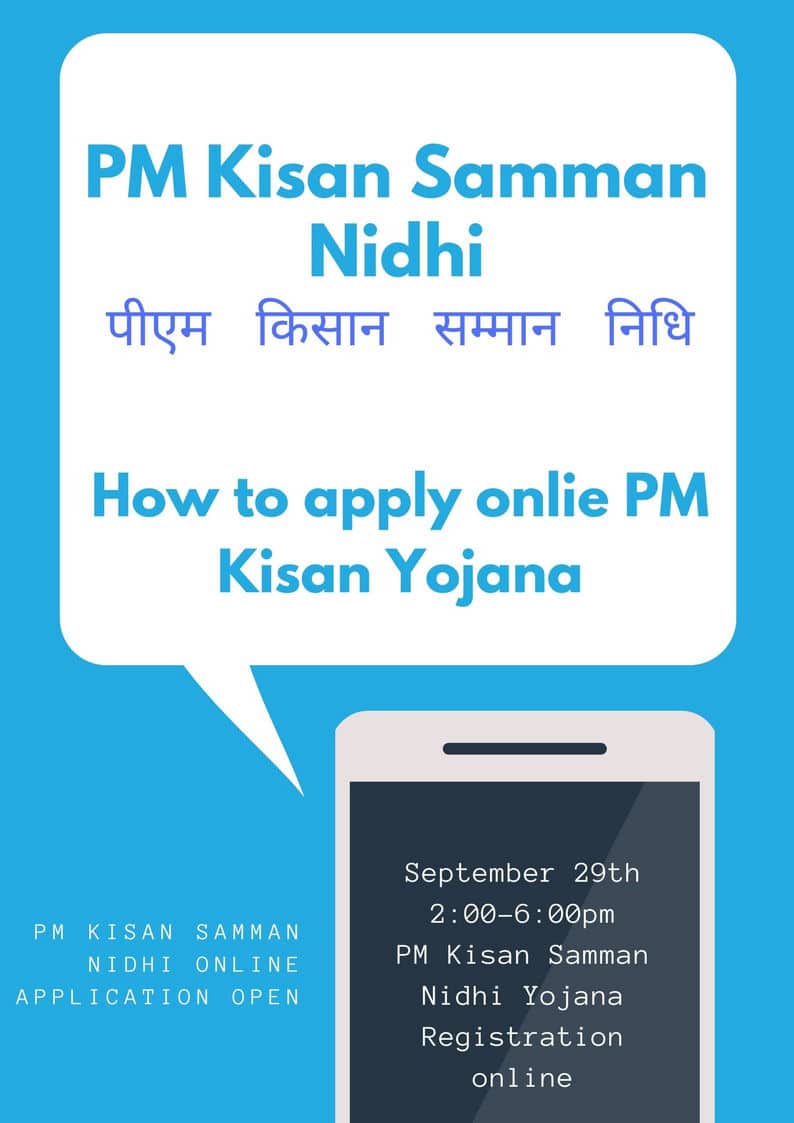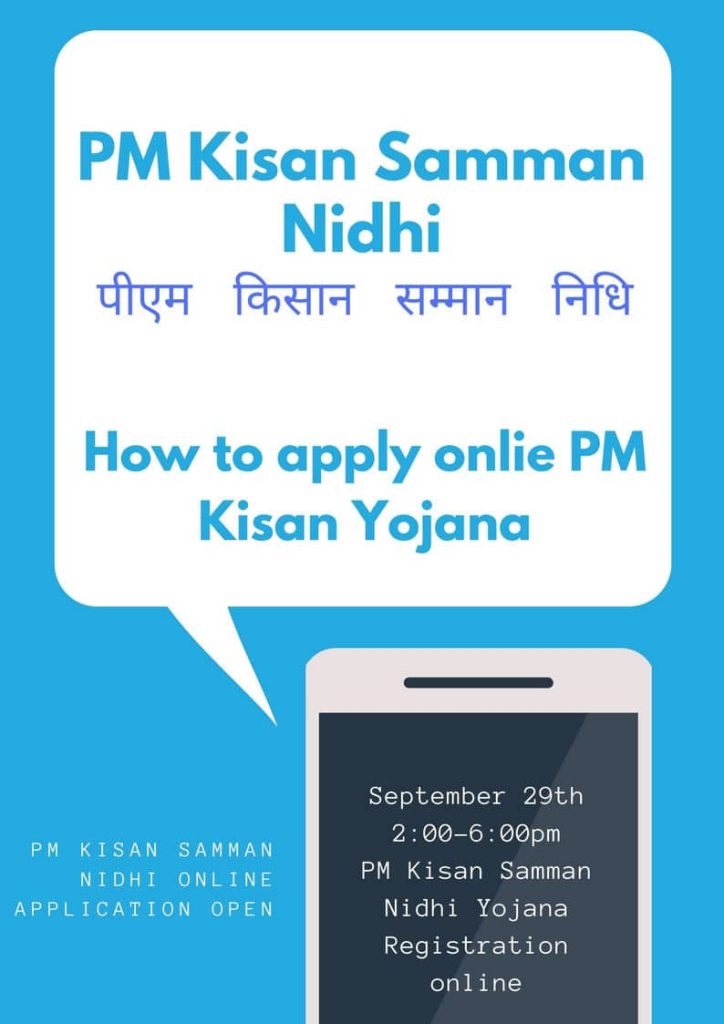 Fraudulent Account investigated
Under the PM Kisan Samman Nidhi, more than Rs 90000 crore has been sent directly to the beneficiary's bank accounts of farmers. The accounts of 5.95 lakh beneficiaries have been investigated so far in Tamil Nadu, out of which 78,000 accounts were fake. The government is recovering from such people.
They will have to return the money to the government under any circumstances. At the same time, action has also been taken against the employees and officers who are involved in these fraudulent activities and scams. 96 contract employees who were involved have lost their jobs and departmental action has been initiated against 34 officers. At the same time, block-level officers and 5 assistant agricultural officers have been suspended. A total of 52 people including contract workers have been arrested in 13 districts.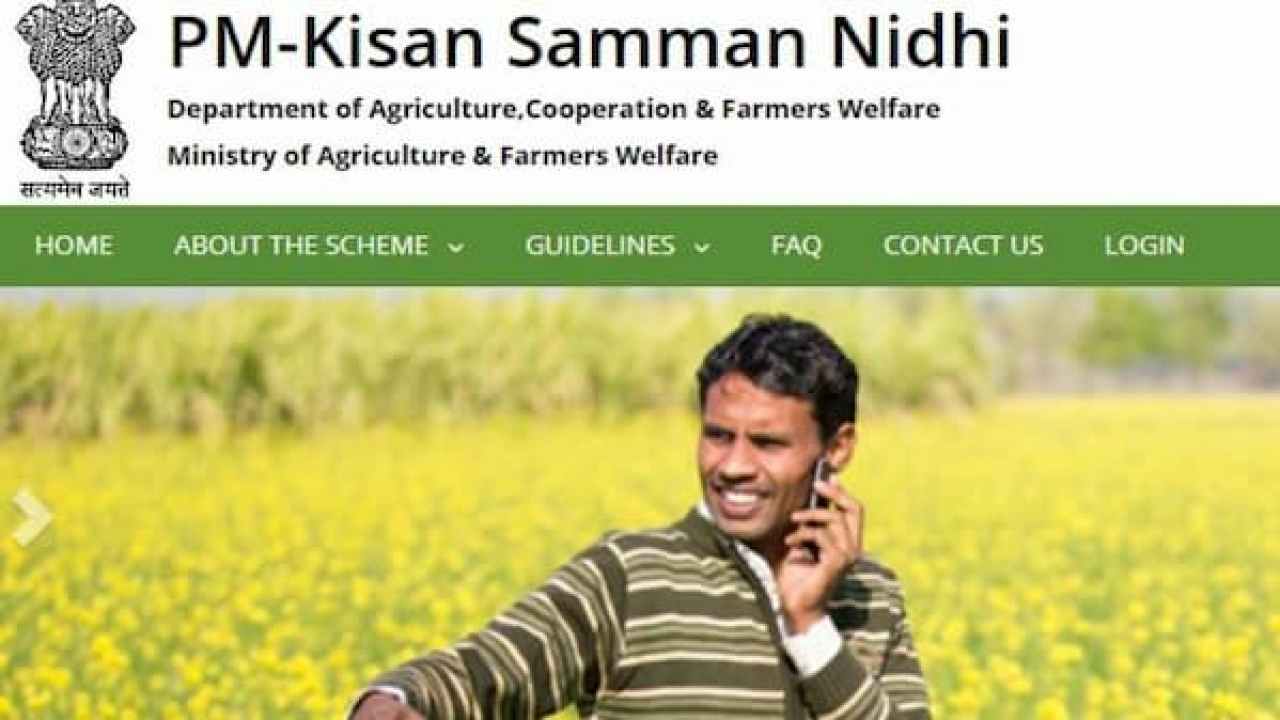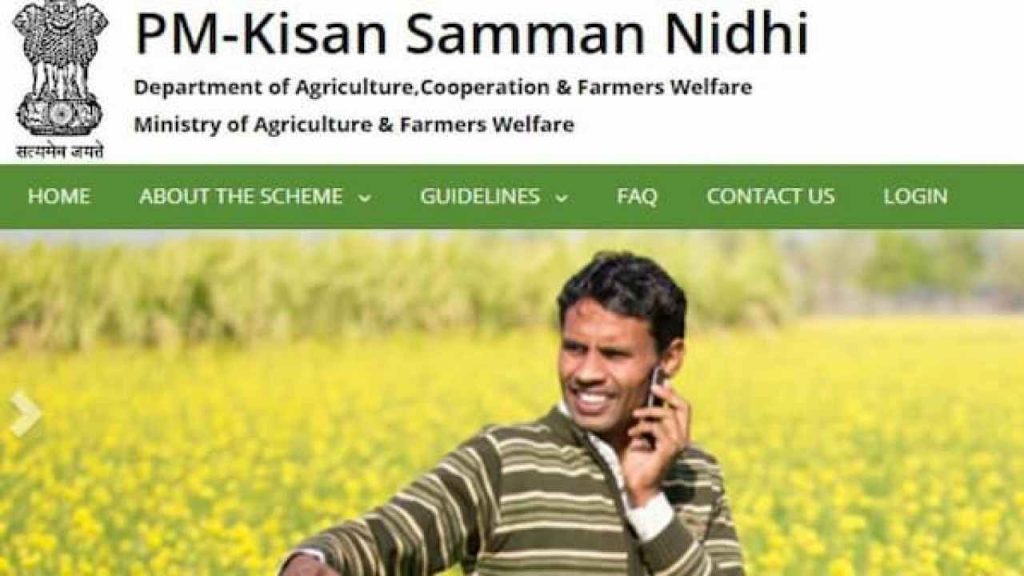 These people do not get benefits
Here listed below account will not get benefits from the PM KISAN yojana. check out who they are.

Employee Officers in the central or state government and farmers getting more than 10 thousand pensions will not get benefits. Farmers who paid income tax in the last financial year will also be deprived of its benefits.
Doctors, engineers, CAs, lawyers, architects, current or former ministers, mayors, district panchayat presidents, MLAs, MLCs, Lok Sabha, and Rajya Sabha members are excluded from the scheme. If such people took advantage, then Aadhaar will tell itself. If a taxpayer has taken two installments of the scheme, somehow they managed to do it, but it will be caught in the third time to be sure..