Boat Warranty Registration Claim for your newly Purchased Earphones or Headphones. In our country, The Boat has launched from time to time, some amazing products that are very reputed, and well equipped with standard products in our budget range.
People love to purchase Boat Headphones/ Earphones mainly because of the quality and service they provide. But the main problem comes when your electronics Boat device gets out of order. In that Scenarios, mostly you need to claim a warranty, or you need to repair your gadgets.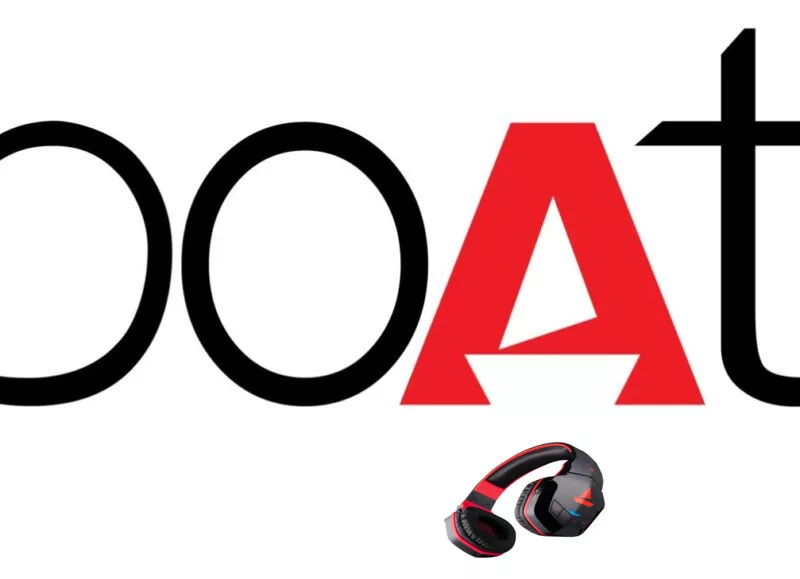 But Many of us, however, are not aware that there are no physical boat service centers in India. Those who have any issues with the devices may find it very difficult to get help over the internet. Trust me, and there are few options available a few sites covered this topic only.

The truth is that while all of the boat devices come with a manufacturer's warranty of one year, most of us are unaware of How to claim a boat warranty? Today, we will cover this very topic so that if you are already in trouble or a fan of Boat or going to purchase a boat device, you can be free from any worries. There is no need to worry if you have any problems with your audio boat device, as long as the device is still under warranty.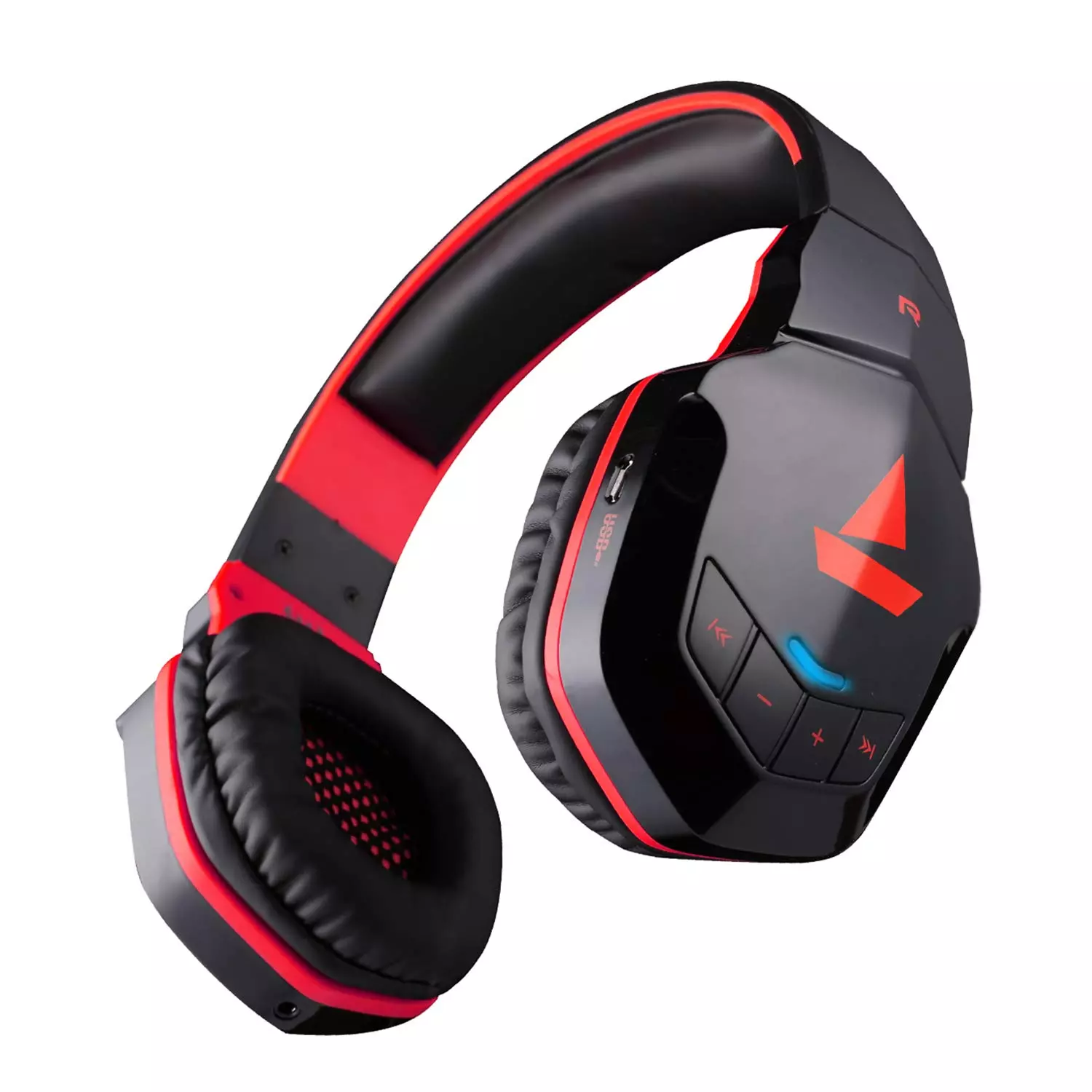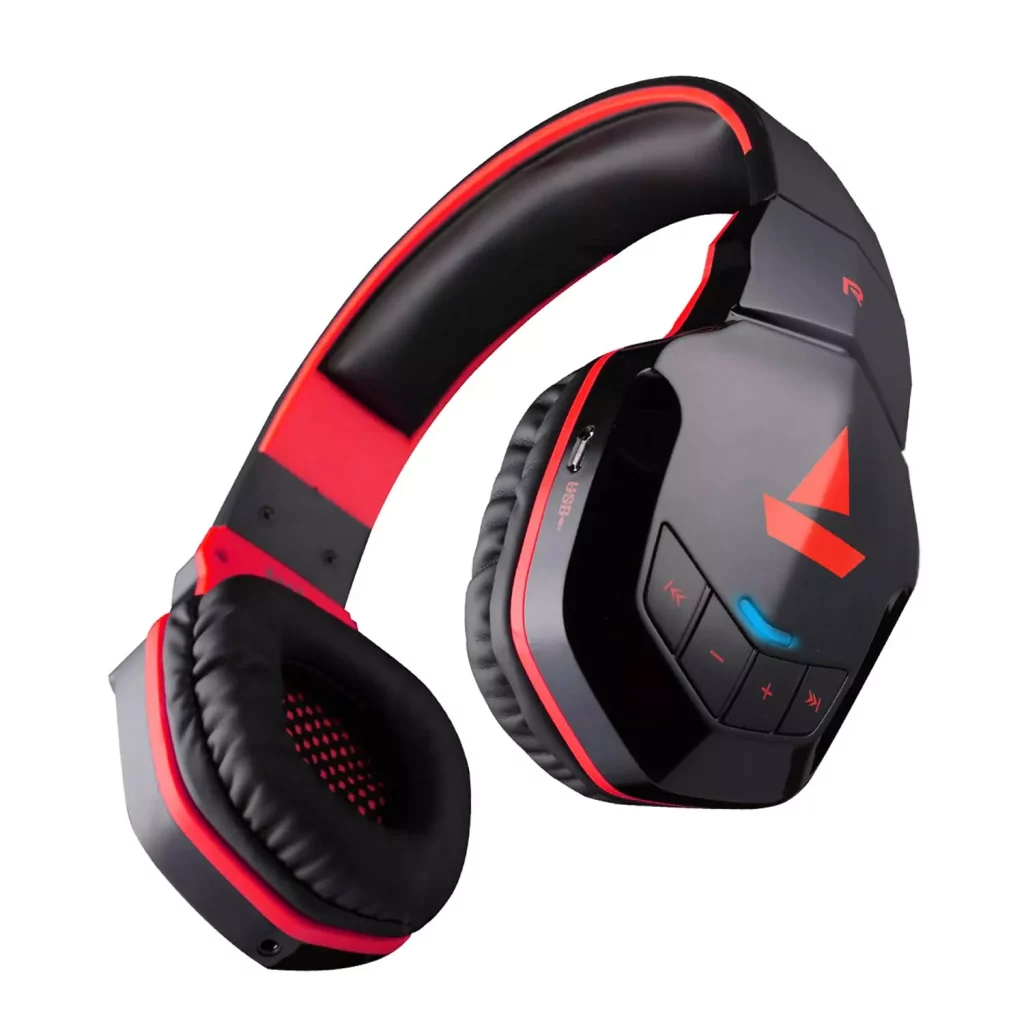 We will discuss how to register for a boat warranty claim in this article. Just Stay Tuned with us. This article will fully cover boat warranty registration for boat earphones, boat speakers, headphones, etc.


Please keep in mind these problems faced by many users. Even We also faced the same problem. As a result, my boat's headphones weren't working properly, and I was surprised to find that my city did not have a boat service center. NO service center, Imagine. So, I did some research and got my headphones exchanged; wow. But We did all that? To know, you have to keep patience. Just continue this article.


But don't worry, your problems will be shorted out from this valuable article only due to the lack of physical locations where we can only claim this warranty.
How to Claim Warranty on Your boAt Products? How can you do that? Well, let's jump into the topic Directly.
How Can I Claim My Boat Earphones, Headphones Warranty?
All the headphones and earphones that come with the boat are backed by a limited one-year warranty issued by the maker. It is proposed that the boat offers an official one-year limited warranty on all earphones and headphones for the boat.
To be eligible for a warranty claim, you would need to make sure that you have the invoice or bill of the product. Once you have this, you can file a claim for the warranty.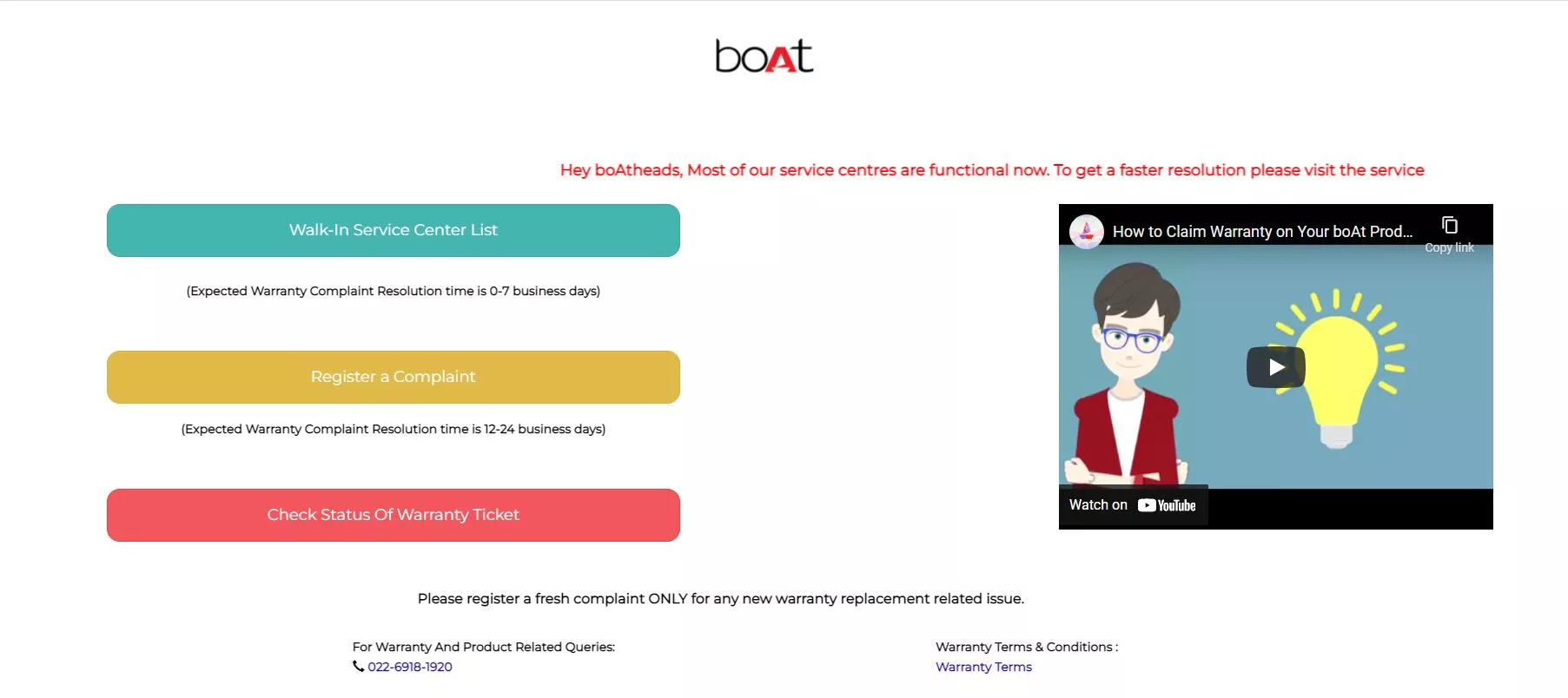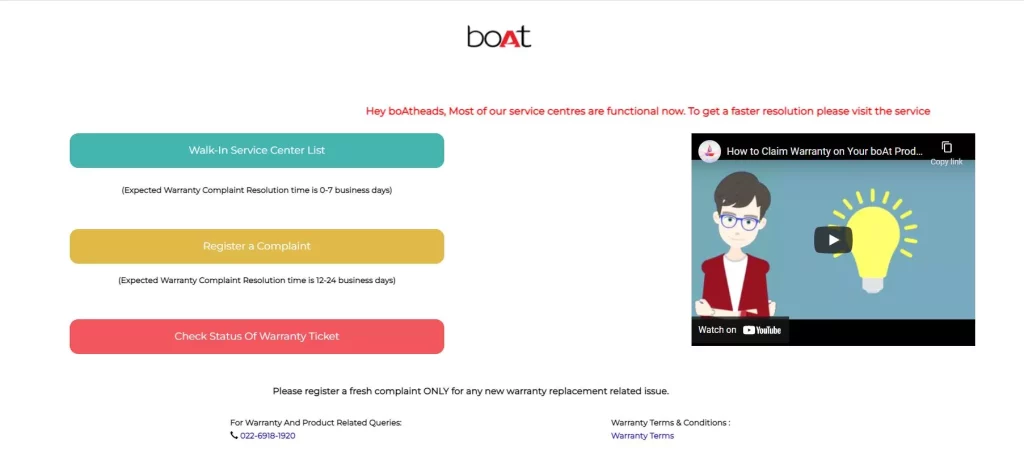 How do I file a Warranty claim for my boat headphones/Earphones?
Just follow these step-by-step guides to get your products returned, or you can get at least.
Step No. 1 – Visit Boat Official support page
Step No. 2 – Now, find the "register a complaint" options and click on them.
Step No. 3 – Now, you have to select the desired product group/Your Boat Product By its name.
Step No. 4 – Now, put your Pin Code for your nearest Service Center if there are any.
Step No 4 – Now, while clicking Submit Button, You will be asked to fill in your address on the next page.
Step No. 5 – Now, you have to upload valid invoices/bills of the product and the date of purchase and apply.
While registering your problem, you must also mention any problems with your boat headphones, boat earphones, or any other gadgets you brought with you. Purchasing platform means whether you purchased it from the official site or Amazon, Flipkart, etc. In a column of descriptions, please give a detailed description of the problem.
How to place Boat Warranty Registration Form
In this tutorial, you'll learn how to submit a Boat warranty registration claim registration application successfully.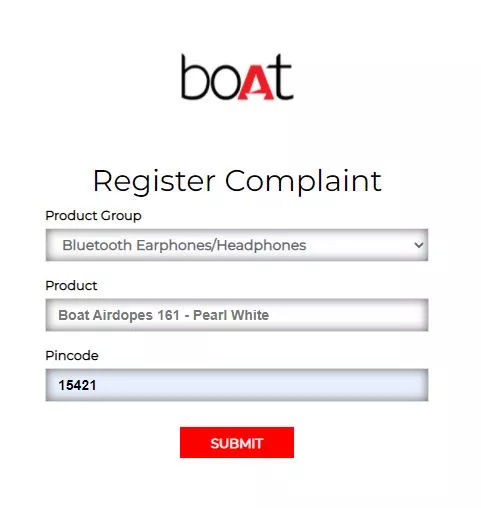 The company will send a representative to pick up the product within a few days. All you need to do is hand over the defective product to the man, and if they can't solve the problem, then the product is replaced.
It usually takes about 15 to 20 working days to complete the process. It would help if you had some patience and co-operate with them, they will surely guide you. The company is a reputed brand, and they always deal with this type of issue very carefully.
How can I check my Boat warranty status?
You can check the status of your boat's warranty by going to the manufacturer's official website (link above). You will be provided a ticket number after you have submitted your complaint. Through this ticket number, you will be able to follow the progress of your complaint.


To check the status of your application, go to the 'check status of your application' page and paste in your ticket number. By clicking on Submit, you will be shown the status of your complaint registration form, and you will be asked to provide comments.
The following information explains how to claim a boat warranty and track its status.
Nevertheless, if you have any doubt left, then below are the phone numbers of the boat that you can contact if you have any questions in your mind still unanswered by us.
The Boat Customer Care Number and Boat Customer Service Support Numbers
Boat Customer care/ Boat Customer Support is essential for us. You can contact boat via e-mail and phone, whichever you want. The details of the Boat Customer care number have been given below.

Just go through Bellow's address.
Boat Customer Care official E-mail Address: [email protected]
Boat New Customer Care Service Number(India) : 022-4946-1882 OR +91-2249461882
Please register a fresh complaint ONLY for any new warranty replacement-related issue. For Warranty And Product Related Queries: Call 022-6918-1920