PM Kisan Samman Nidhi Yojna: Under the Pradhan Mantri Kisan Samman Nidhi Scheme (प्रधानमंत्री किसान सम्मान निधि योजना) the Modi government transfers Rs 6000 in the bank account of farmers online in three installments of 2000 each annually direct to the bank accounts of beneficiaries farmers. According to the PM Kisan Samman Nidhi portal(पीएम किसान सम्मान निधि पोर्टल) now the next installment is to come by November 2020. Over 11 crore farmers(किसान) of the country are taking advantage of this scheme.
It is noted that under PM Kisan Samman Nidhi Scheme, Modi's government has sent directly to the bank account of 11 crore farmers in their bank account total of Rs 93000 crore in the country. In this way the poor Kissan getting benefitted in every possible way, also this record for the first time after independence, a government has given such a huge amount directly to the farmer's bank account. The scheme was started by our honorable PM Narendra Modi in December 2018.
It is estimated that by November 2020 this year, the total assistance scheme amount will going to increase by more than one lakh crore Indian rupees. This is a huge amount after such a long period of independence day it's going to be directly submitted into the Kishan Bank account. And in this way, Our Kissan will be more stronger and capable of their financial condition to handle productivity. Jay Jawan Jai Kisaan is the highest slogan in favor of our brave Shoulder and our Annadata Kissan, it should be prioritized first at any cost.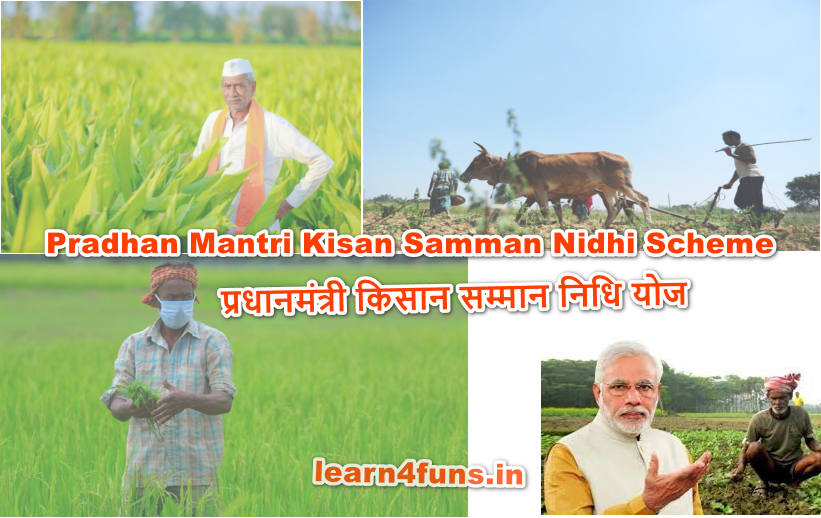 By the way, If you are not yet aware of this scheme, and are not connected to this scheme still now, then you can join online via the PM Kisan Samman Nidhi portal(पीएम किसान सम्मान निधि पोर्टल). Not only this, in this article we will inform you how you can check the list of beneficiaries and status of due installments, etc everything will be guided here step by step. So please keep scrolling to read the latest news about this PM MODI KISAN YOJONA.
11th Installment News Of Pm Kisan everything you need to know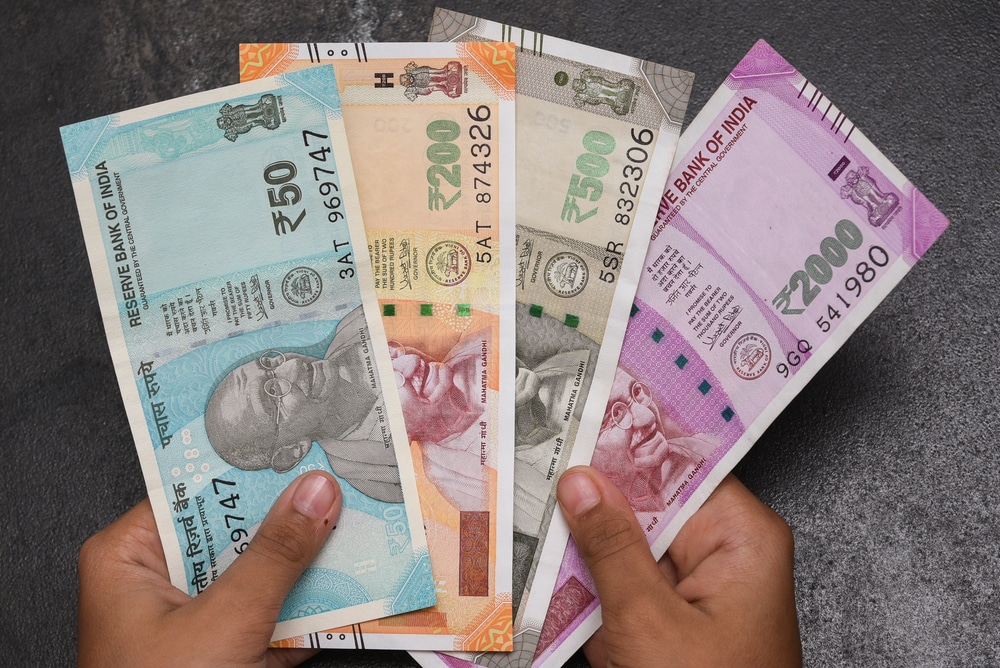 How to register in PM Kisan Samman Nidhi Scheme.

पीएम किसान सम्मान निधि योजना में पंजीकरण कैसे करें
Here we are going to discuss how you can register for PM kissan Samman Nidhi Scheme, everything steps by step guidance will be provided here to fill up the registration form of pmkishan Yojona. So before going to fill up the form you are requested to please keep this once so that you may be cautious while filling the wrong details and keep out of the trouble.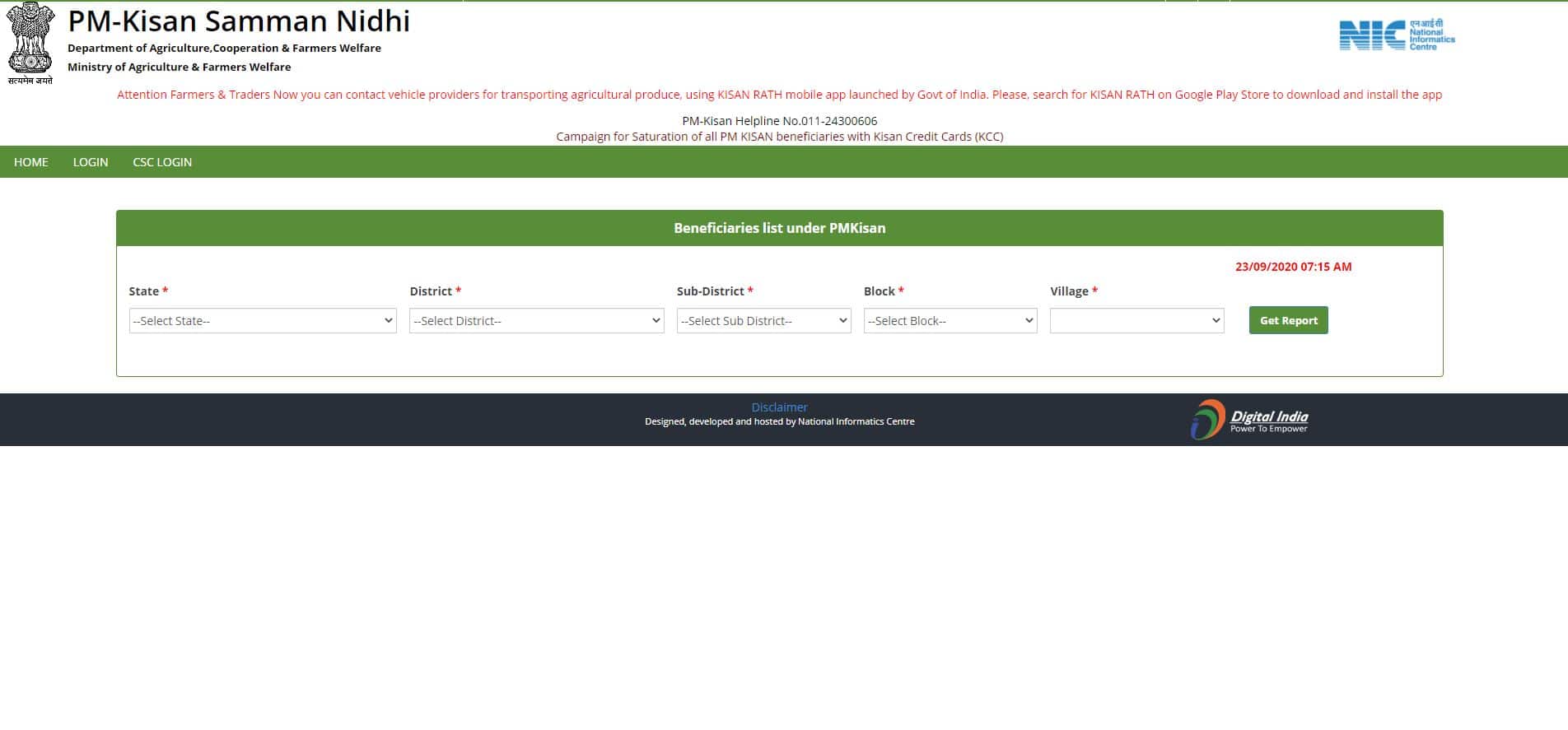 First thing first you must have some necessary documents handy before sitting into registration. Like you must have documents like Paper of your farming land, Dalil, Porcha, Khatian No, etc. Apart from that, you will require Like Aadhar Card, Updated Bank Account, Account Number, IFSC code, Address proof (POA and POI) farmer information, and passport size photograph.
If you have all these documents with you and have a laptop or mobile with a good internet connection, then you are ready to go with the registration process directly Sitting from your home.
So without wasting time let's put your name under Pm Kissan Yojana right now.

Step by step guide for Registration PM kissan Yojona @ pmkisan. gov. in
Step-1: Go to the official website of PM Kisan (https://pmkisan.gov.in/). A new registration form/dashboard will be available here, you will have to click on it. Now another new page will open.

Step-2: Write your Aadhaar number/ Aadhaar card number on the new page, after which the registration form will open.

Step-3: All the details and complete and correct information that has to be given in the registration form. As for example, from which state do you are belonging, which district is it means your correct district name, you have to give all those crucial and important information about the block or village, etc.

Apart from all these, the farmers will have to provide their Name, Gender, Category he belongs to, Aadhaar card information i.e Aadhar card Number, Bank account number to which the money will be transferred directly from the Government account to the firmer account, its IFSC code, Complete Address, your 10 digit mobile number, Date of birth, etc.

Apart from this, you have to give information about your farming land or plot area. Survey Account number, Khasra number, Land porcha, Khatiyan Number if there are any. How much land ( Land measurement), all this information has to be given here correctly. After filling all this information you have to save for that Click Save Button. |Before that please check twice if anything goes wrong or wrong information is added correctly it properly.

After giving all the necessary information, the form has to be submitted for registration. You can also secure all this information to know in the future.

You can get help by calling here – PM-Kisan Helpline
If you face any kind of problem, any kind of issue while filling out the registration form, then you can call PM's customer care number/ PM-Kisan Helpline and get information, they will be ready to help you. The helpline number of PM farmer is – 011-24300606 you can dial it directly from your mobile.
How to check your PM Kissan account
Firstly, You have to go to the official website of PM Kisan/pm kishan (पीएम किसान) https://pmkisan.gov.in/

Here you get to find the option of 'Farmers Corner' on the right side.

Click on 'Beneficiary Status' option here. A new page will open here.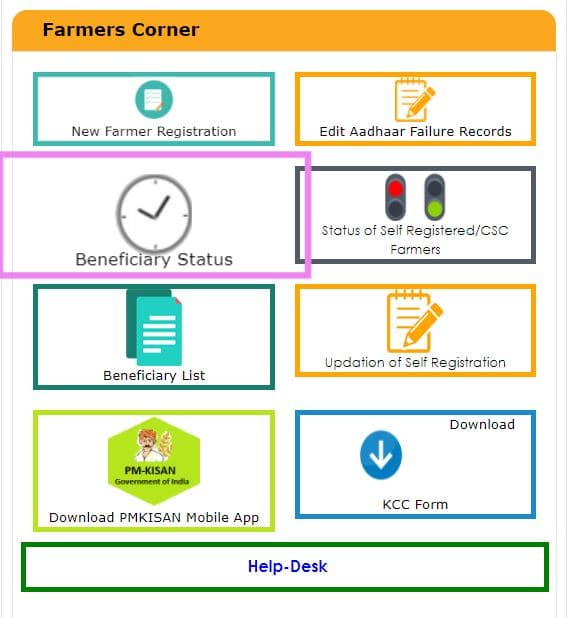 On the new page, select one of the options from Aadhaar number, Bank account number, or mobile number.

Fill in the number of the option you have selected. After this, click on Get Data.

After clicking here, you will get all the information about all transactions which has been done.

That's all, when did the installment come into your account, and which bank account was credited everything will be available there.

Not only that You will also find information related to the sixth installment here.
If you see 'FTO is generated and Payment confirmation is pending' then it means that the process of fund transfer has started. Congratulation!!! This installment will be transferred to your account in a few days.

How to correct Aadhaar, Bank Account Number, Name in PM Kissan Scheme
आधार, बैंक खाता संख्या, नाम को सही कैसे करें – पीएम किसान सम्मान निधि योजना
If you have anything filled in the wrong and you need to correct them, then you can follow the below-mentioned steps. Here all the details and steps to correct PM Kisan Scheme has been provided.

Step-1: Go to the official website of the PM-Kisan Scheme (https://pmkisan.gov.in/).

Step-2: Go to its Farmer Corner and click on the Edit Aadhaar Details option.

Step-3: You enter your Aadhaar number here. After this fill out the captcha code and submit.

Step-4: Please note that — If your name is wrong only, that is, both the application and your name in Aadhaar are different, then you can fix it online.

Step-5: If there is any other mistake, then contact your Accountant and the Department of Agriculture office.
That is all for today if you have any questions or queries about pmkisan, you may feel free to submit in the comments box below or you can provide any kind of information which may be helpful for all those Kissan in our Motherland. thank you.

Jai Jawan Jai Kishan!!!