PM Kisan: The PM Kisan Samman Nidhi scheme (PMKSNY) of the Modi government has already been proven and it is very beneficial for (Kissan –किसान) farmers. After joining this scheme, any eligible farmer in the country can get Rs. 6000 total annually by three installment payments. If you are a farmer and still have not applied for this PMKSY Yojana You can apply for this Scheme to get the amount sitting at home. The government will transfer the amount directly to the Kissan Bank Account.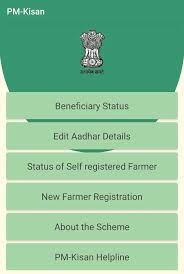 How to apply for PMKSNY Scheme/Yojana
If you are one of them who are still not applying for it and thinking to apply, then you are in the right place. Just Read our Previous Post on PM Kissan How to Apply PMKSNY Scheme here you will get all the details and step by step guide.
There is no need to go anywhere for this. All you need to do is you must have a smartphone or Laptop with a good internet connection and that's it. If you have a smartphone then you can also register for PMSKY Yojana easily, Just download the PM-Kisan app from the google play store immediately and complete your registration for free.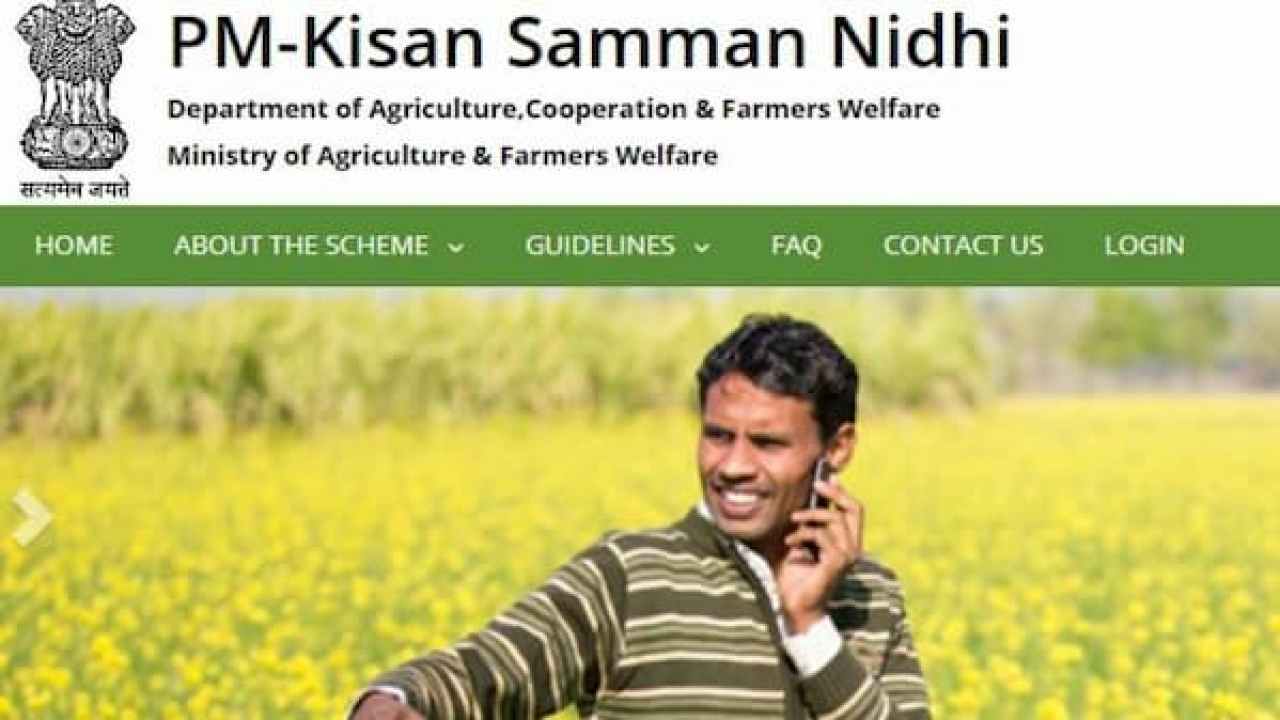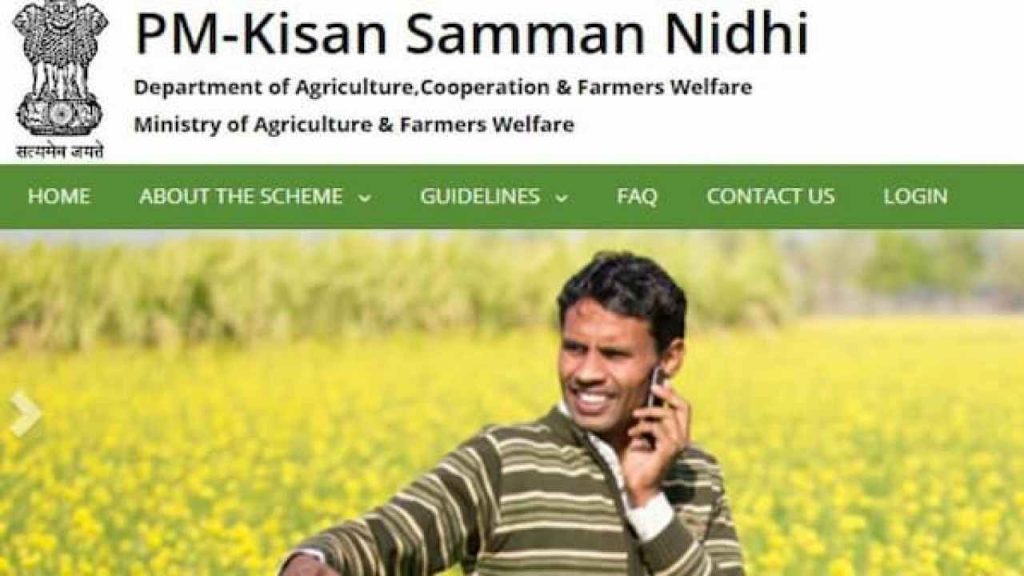 Benefits available in PM Kishan Yojana

PM Kisan Yojana for Indian farmers or Kissan has a huge benefit. After Independence in 1947, it was the first government that transferred a huge amount directly to the firmers Bank account.
To tell that till now the Modi government of the Center has already transferred Rs 93000 crore in the bank account of 11 crore farmers of this country.
It is said that For the first time after independence, a government has given such a huge amount directly to the farmer's bank account. Several measures and all the necessary steps have been taken by the government to reach all eligible beneficiaries under PM-KISAN Yojana.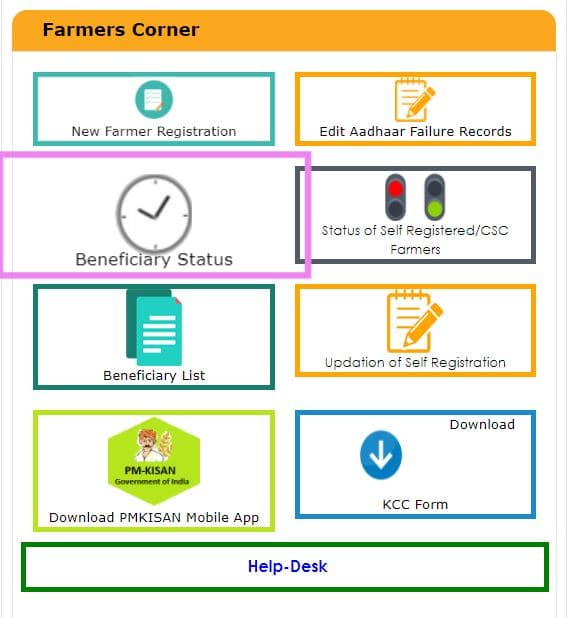 PM-Kisan Mobile Apps is available in Playstore.
To make the process super smooth and easy to follow and access, the government has already launched PM-Kisan Apps on the google play store. In this case, those who do have no laptops or computers can easily check their name, make registration, and corrections can be done through the apps easily.
The correction of the name can be done as per Aadhaar, without visiting anywhere you can correct your name if there is any discrepancy kept in your registered account. checking the status of payments, self-registration, etc. As we already said that the government has also made a mobile app handy, which can be downloaded from the Google Play Store, and for iOs users to visit the Apple store.


What are the benefits of the app
You can Register by yourself
Know the status of registration and payment
Search your name in the beneficiaries list
Make Corrections to your name as per Aadhaar
You can aware of the scheme
Dial the helpline number call PM's customer care number/ PM-Kisan Helpline 011-24300606
Background of the Scheme PMKSNY
The scheme was started informally in December 2018, and interim finance Minister Hon'ble Piyush Gayal announce it on the Interim Budget of India on February 1, 2019. Since then it has already been passed 17 months now and Nissan has received their 6th installment till now.
It was written in the terms of its eligibility that the person who has 2 hectares (5 acres) of cultivatable farming land will get the benefit. Modi government-2 removed the limit of holdings. In this way, the direct benefit was fixed for 14.5 crore farmers. At the same time, the Modi government has devised a method of self-registration to increase its number of beneficiaries.
Previously registration had to be done through Lekhpal, Kanungo, and Agriculture Officer. Now, if the farmer has a Khatiyan, Aadhaar card, mobile number, and bank account number, he can register himself on https://pmkisan.gov.in/ by going to the Farmers Corner or through a mobile app.
You can also read: This state Agreed to implement PM Kissan Samman Nidhi Yojana but placed a condition