PM Kisan: The Commission for Agriculture and Price (CACP) proposed to the Central Government of India that the farmers of this country should be provided a subsidy for necessary Fertiliser.
According to the latest news about the recommendation of the CACP, every farmer in the country should be provided Rs 5000 in cash as a Fertiliser Subsidy. This amount can be directly transferred to the farmers' Bank accounts twice a year. News coming from the source all the two installments of Rs 2500 each can be given for the Rabi crop and Rs 2500 for the Kharif crop in a year.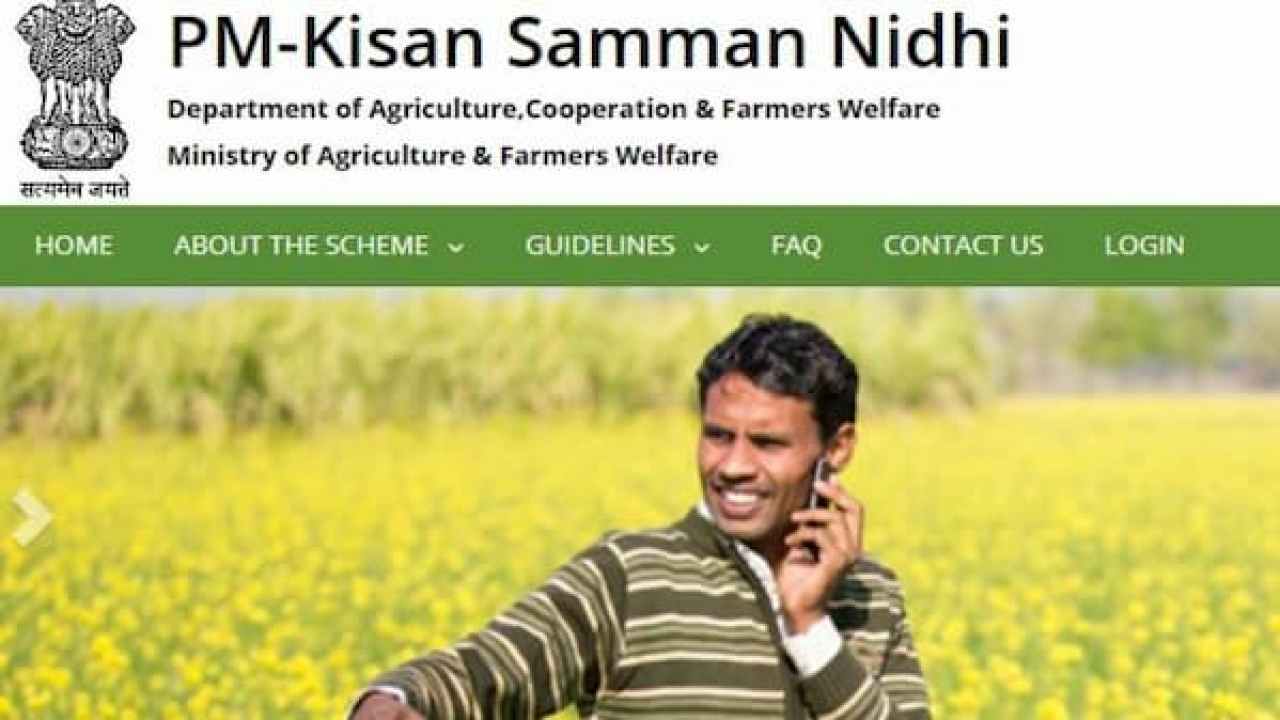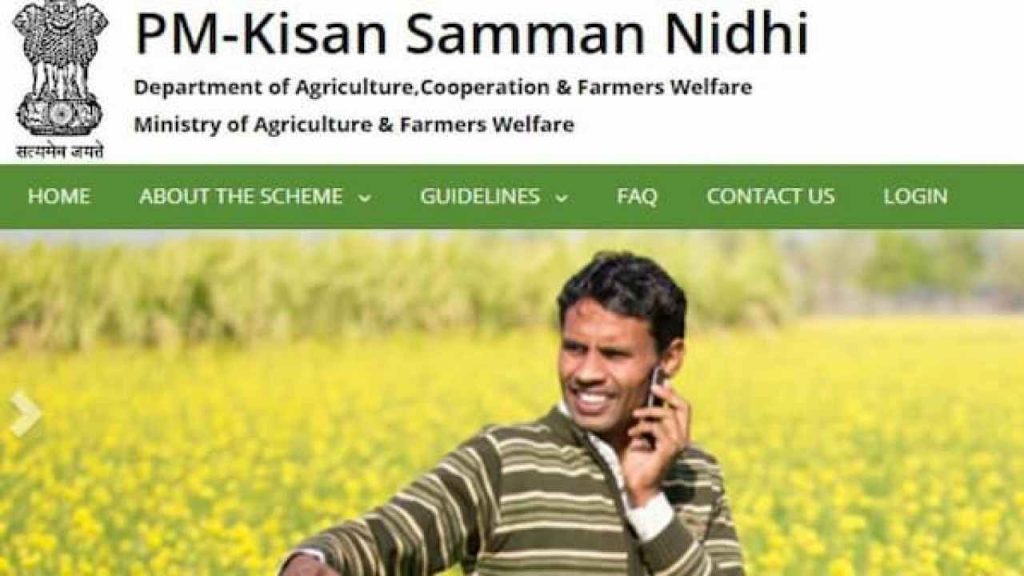 If the government accepts this recommendation of the CACP and gives the order to implement this proposal, then this amount will be provided to the farmers directly into their Bank Account under the PMKSNY scheme.

You can also read: PM Kisan Mobile App: Download Now

It also is noted that Rs. 6000 rupees provided annually under the Pradhan Mantri Kisan Samman Nidhi Yojana (PMKSNY) directly to the beneficiary account thrice in a year of installment Rs.2000/- each. More 93000 Crore rupees have already been transferred to the farmers, and the government is now preparing to transfer it's 7th Installment as the 6th installment already ben credited to those beneficiary' account. If the government provided fertilizer subsidy to farmers, the subsidy given to companies for selling cheaper fertilizer to farmers would cease.
Currently, farmers get Urea and P&K fertilizer at cheaper prices in the market. In return, the government provides an equal amount to the company which they take less from the firmers as a subsidy. The government pays those companies an equal difference amount between the actual price and the discount prices.
The government currently provides a total of Rs 6000 in three installments a year to the farmers under the Pradhan Mantri Kisan Samman Nidhi Yojana(PMKSNY). Already 6th Installment has been sent, now the government is preparing for the 7th install which will be given in Nov 2020. More than 9 crore farmers have been registered under this scheme. In the event of acceptance of the recommendation of fertilizer subsidy, the government will provide Rs.11000/- to the farmers every year. This initiative of the government is expected to bring direct benefits to the farmers.

If you still not applied for it can apply Now. Before that please read this Bellow article carefully so that you can aware of the necessary steps.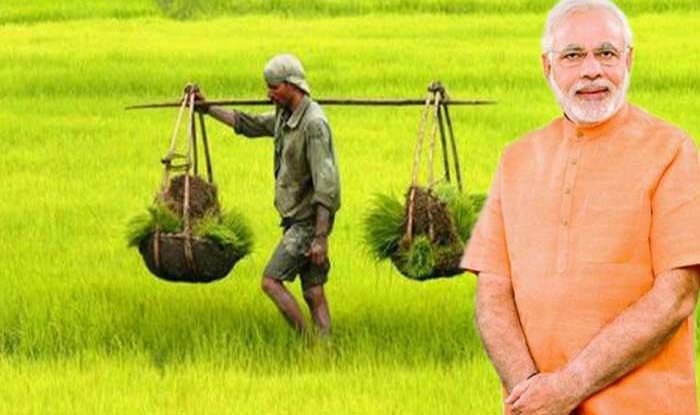 हिन्दी में पढे : PM Kisan Samman Nidhi Yojana: 6th installment प्रधानमंत्री किसान सम्मान निधि…
Read in English : PM Kisan Samman Nidhi Yojana: 6th Installment News Of Pm Kisan